Questions & Answers
My work brings me to San Francisco a few times a year. This property is truly a home away from home where I am really able to relax after a long day. I will definitely be sure to reserve this property again next time. -SMM 5/12/17
IS THIS PROPERTY REALLY 1300 SQUARE FEET?
San Francisco is distinguished by its beautiful architecture and small apartments. NOT THIS PROPERTY! The newly renovated 1300 square foot apartment has enormous rooms, large windows, a lot of light, spacious closets, and is a space you will love.
DO I NEED TO BRING ANYTHING FOR THE KITCHEN?
The kitchen is outfitted with almost everything you'll need to cook and serve a family dinner for six, including Strawberry Wedgewood China, crystal glassware, Dansk pots and pans and flatware. The kitchen is complete. (There's even a turkey roaster in the cabinet).
WHERE CAN I SHOP FOR GROCERIES:
There is a small market at 25th Ave and Clement, with great organic fruits and vegetables, as well as a Deli Beer and Wine on the corner. They will have everything you need to make your stay feel like home.
WHAT ARE YOUR FAVORITE NEIGHBORHOOD RESTAURANTS?
Clement is a great street for restaurants...Diago Sushi, Hard Knocks Cafe, Indian Clay Oven, and Bill's, a phenomenal place for hamburgers, and even has homemade milkshakes.
OTHER FAVORITES NEARBY INCLUDE:
Trad'r Sam Polynesian Drinks, Cafe Enchante, and Joe's Coffee Shop are all within walking distance and are great options.
WHAT IS THE EASIEST WAY TO GET AROUND THE CITY?
We really like buses. Visit www.sfmts.com for system maps, routes and schedules. You can use their trip planner or download an app (NextBus) (www.nextmuni.com) to your smartphone that will help you find the nearest bus at any time. The North-South bus stops right at the corner of Lake and 25th Avenue and an East-West bus on Geary and 26th Avenue. Just for fun, take the famous San Francisco Cable Car. (www.sfcablecar.com) one day. Of course, there's always Uber, Flywheel and Lyft. Taxi rides are usually under $15 in the city.
WHERE SHOULD WE PARK?
Our property, 195 26th Avenue, has its own spacious parking garage available; and it is designed for one car and ample storage. Parking on the street for a second car is relatively easy, but permits are required from The City (and not difficult to obtain). We also recommend using public transportation -- buses, taxis, the cable car--or, for those days that you plan a road trip to the wine country, our property is minutes away from The Golden Gate Bridge and easy access North.
DOES THE APARTMENT HAVE ITS OWN LAUNDRY?
Yes, the apartment has a large personal laundry room with brand new washer and dryer.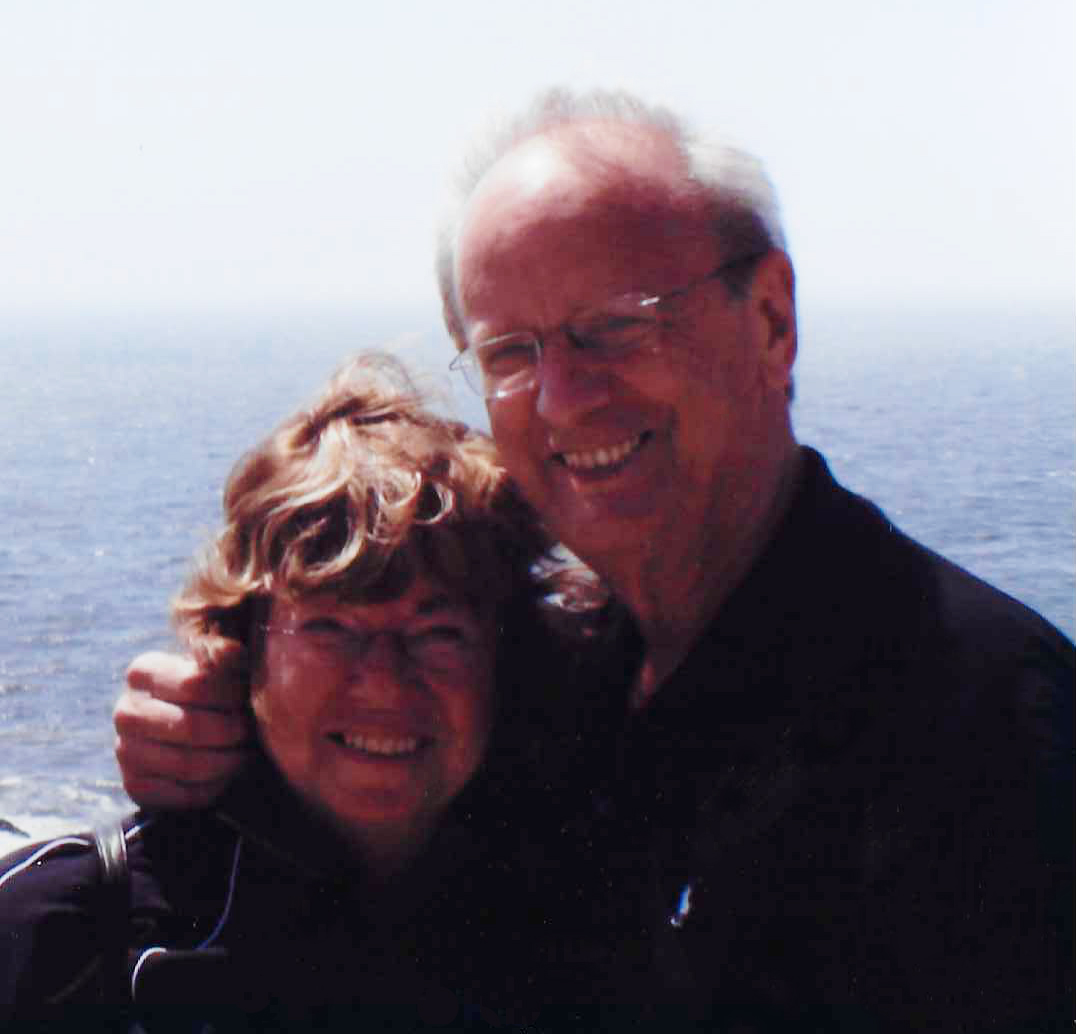 Our family has invested in real estate in San Francisco for almost two decades, and one of our favorite properties is 195 26th Avenue. It is a large, residential apartment building, in the Seacliff neighborhood. I can't wait to be living here full time.
This apartment is an elegant home away from home, brand new renovations, comfort and space.
You will love it.